Premium Sites
Simply put, they're the sexiest hot naked women in the world. Enjoy the pinnacle of female beauty in the form of Playboy Centerfolds and exclusive online models!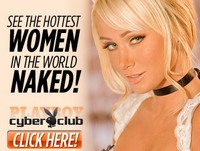 The only place to see all of the hottest photos and videos of your favorite Vixens! We only bring the hottest girls that we can find, and will be adding alot more Vixens too. So come on in today.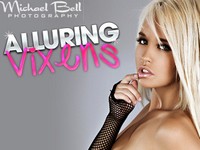 The Digital Desire image library extends back over 2 decades and includes hot photos that have been published by leading men's magazines across the globe, as well as thousands that are exclusively enjoyed by our members!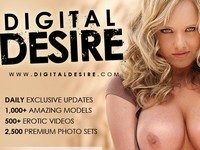 My name's Violet Doll, nice to meet you! I've modeled for a few years and I recently decided to go nude. Honestly... I love to be hot!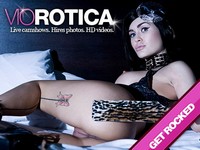 Jump to the top